About the District
The Florida Green Finance Authority was established to offer communities, property owners and capital providers a multitude of options for investing in community improvements that save both energy and money through the RenewPACE Property Assessed Clean Energy program in the State of Florida.
RenewPACE financing is offered through a partnership between the Florida Green Finance Authority and Renew Financial, one of the nation's most innovative financing companies.
This unique program provides 100% financing for energy efficiency, renewable energy, water-saving, and resiliency upgrades for homes and businesses. With RenewPACE financing, borrowing potential is based on the equity a property owner has in their property, and it's repaid through property taxes over the course of 5-25 years.
To learn more about RenewPACE financing, visit the Renew Financial website.
Contractors interested in offering RenewPACE financing to their customers can learn more about the program and enroll at: https://renewfinancial.com/contractors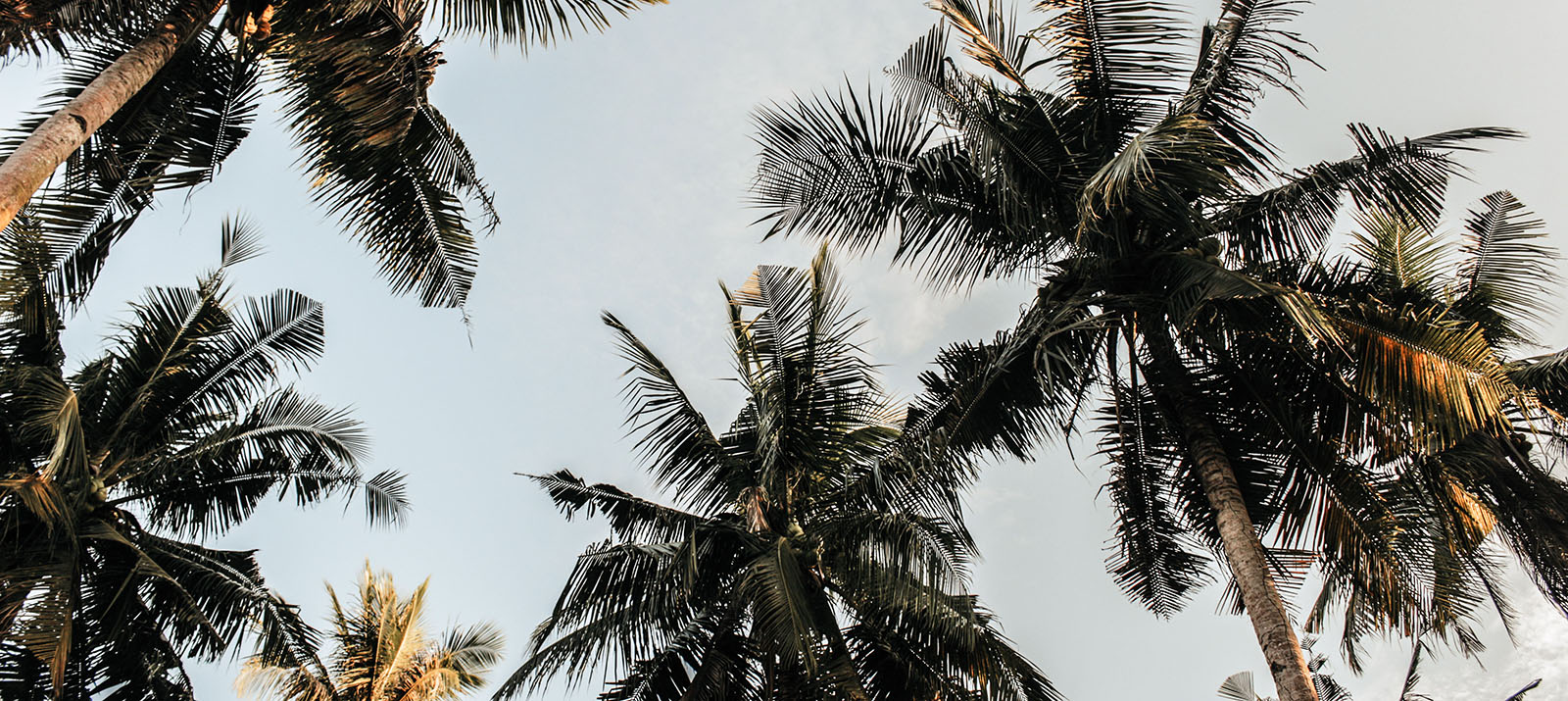 STATUS:
COUNTY:
DATE ESTABLISHED: 
CREATION DOCUMENT:
Interlocal Agreement
Statutory Authority:
Chapter 163, F.S.
BOARD SELECTION:
LOCAL GOVERNING AUTHORITY:
Palm Beach County